7 reasons why you should move to Canada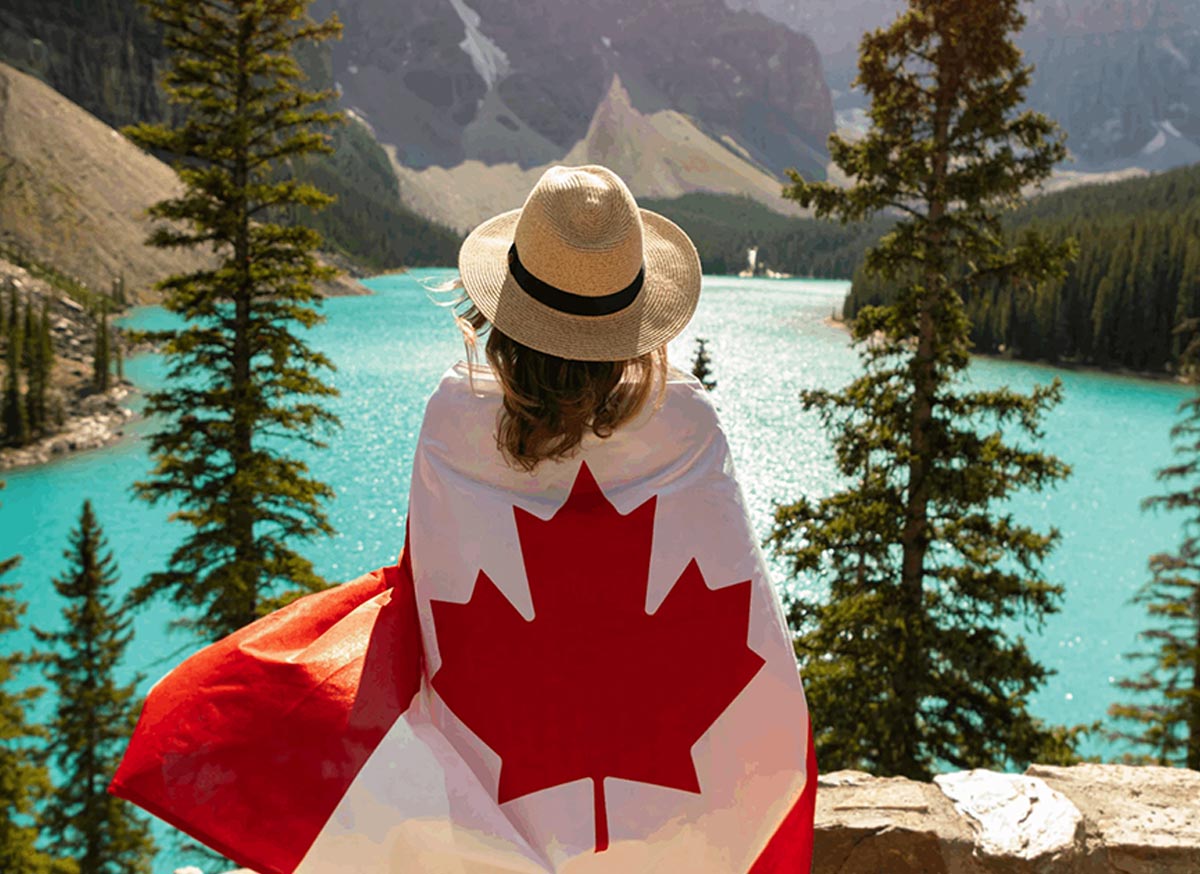 There are many reasons why people choose to relocate to another country. Most often, it's to improve their lives and of their family. Canada has always been known for being one of the best countries to immigrate to, and has proven to be a place with a high standard of quality of life. Although there are many, here are some of the biggest reasons why living in Canada is truly amazing.  
Beautiful place & adventure galore  
Although Canada is known for its scenic beauty, photos do not do it justice. The country is massive, it's the second largest country in the world, and with so many places to visit you'll find yourself choosing between forests, lakes, mountains, and beaches.
Overall quality of life
Canada is well known for its quality of life but also for its value of relaxation and downtime. The convenience of living in a modern, stylish and clean city, while being able to enjoy the great outdoors so close to home is something treasured by Canadians. 
Family friendly, laid-back & polite people
Canada also has a reputation for being one of the friendliest countries in the world. Immigrants are welcomed and those who visit or stay, love the diverse culture and overall politeness of people. Canadians are laid-back and known to live an easy going lifestyle. Generally, people will speak to strangers with ease, which makes the transition for newcomers easier to fit in and feel welcomed. 
Multicultural 
The country is made up of many different cultures, which makes Canada have a vibrant cultural mix of people. This diversity comes from centuries of immigration and is now a distinctive feature of Canadian society. The government values this diversity and tries to protect the cultural heritage of its citizens through the Canadian Multiculturalism Act. Where Canadians are encouraged to take pride in their language, religion, and heritage, and to keep their customs and traditions, as long as they do not break any Canadian laws.  
Universal healthcare & education
Canada offers free basic healthcare to all of its residents and citizens. It's based on need rather than ability to pay, and it's funded by Canadians through taxes. Although each province and territory has its health plan, in general you won't have to pay for most health care services and any emergency medical services.
Low crime rate and violence 
Although crime exists everywhere, Canada is considered one of the safest countries in the world. In general, the people in Canada are law abiding citizens. The benefits of living in Canada are great and can change your life completely. Numerous studies have continuously positioned Canada among the top countries to live in. This is mainly due to the universal health care system, low crime rates and overall quality of life. No matter where you decide to live in Canada, your quality and standard of living will be exceptional. 
A country you can be proud of
Known for being an open-minded society, Canada is widely known for welcoming people no matter their race, gender or culture. The freedom its citizens have to choose who to love, what to believe in, lifestyle decisions, entertainment choices and so much more – are just some of the reasons why Canada is unquestionably a great country.